All our websites come with the following included…

HOSTING

…all the websites we design come fully hosted free for the first year, then it's just £50 per year thereafter.

DOMAIN & EMAIL

…with the option of a free domain name and multiple email addresses unless you already have a domain you would like us to use.

SOCIAL MEDIA INTEGRATION

…social media integration, meaning you can link from your website to your Facebook, Twitter, Instagram or Google+ page.

SEO

…basic search engine optimisation (SEO) is included to help your website be found on sites such as google.

SUPPORT

…full telephone, email and online support from one of our dedicated professionals willing to answer any questions you may have.

LOGO

…simple text logo, if you don't have a graphic one or for a small fee our Graphic Design team can generate you one.
Our Design & Build Packages…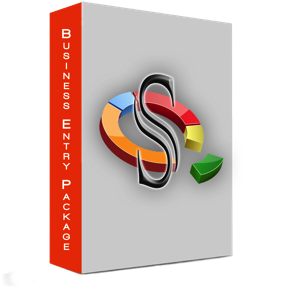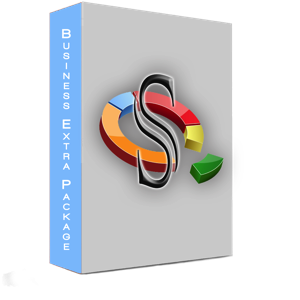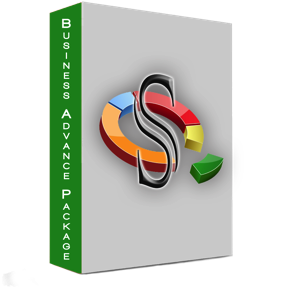 We pride ourselves on offering a no hassle, jargon free approach to your design needs.

So what ever solution you require please contact us for a no obligation quote or for a quick chat to discuss what we can do for you!
Please feel free to browse a small selection of websites designed & built by us: